An angry motel owner is giving Basil Fawlty a run for his money by lashing complaining guests with brutally insulting responses.
"I've had a gutful," Huskisson Beach Motel owner John Nixon told A Current Affair.
The fed-up owner's insults – posted in response to poor online reviews from a number of guests – run the gamut, including "monkeys", "oxygen thieves", and fat-shaming.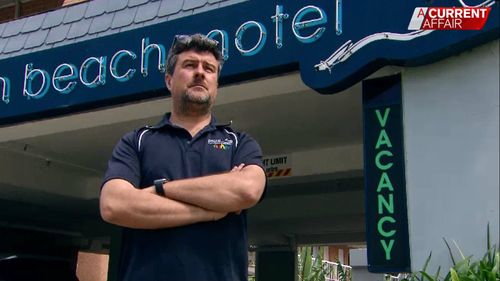 But John told A Current Affair he was only fighting back, and he didn't regret it.
"Can't wait for the next one."