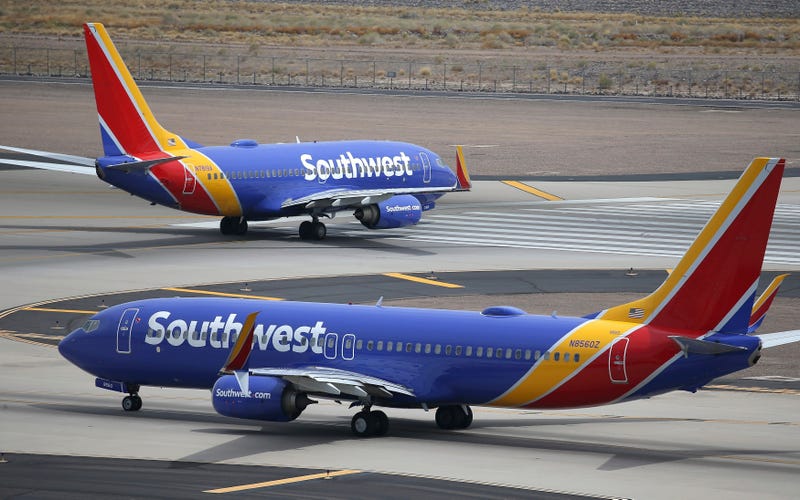 Leave it to Poor POTUS' pals at Fox News to appropriate a racialized term for when people in power abuse it when dealing with disenfranchised people.
But I may be getting ahead of myself.
Let me explain.
Rupert Murdoch's Republican loving conservative news outlet has spun a story about a klout-chasing Southwest flight attendant lampooning a Trump-supporting passenger on social media—and branding it "profiling" instead of what it was, just shaming.
Their story, which is a pick-up of an article in USA Today, is headlined: "Southwest flight attendant allegedly profiled…